Title
Other Form of Name
Lockwood, Robert Jr., 1915-2006, 1915-2006
Preview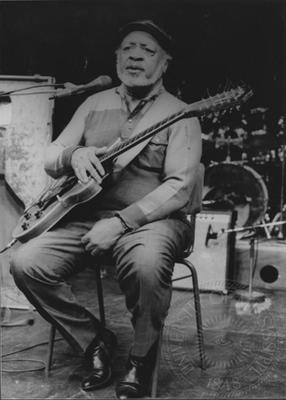 Identifier
Marise_Lockwood_Robert Jr.
Description
Guitarists Singers
Subject Headings (Library of Congress)
Blues (Music); Blues musicians; Blues musicians -- Pictorial works
Relational Format
photograph
Original Format
black-and-white prints (photographs)
Original Collection
Stefano Marise Collection, Archives and Special Collections, University of Mississippi Libraries
Rights
In copyright. For permission to duplicate, repost, or otherwise re-use these images, please contact the Blues Archive.