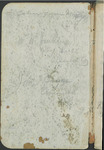 Title
Preview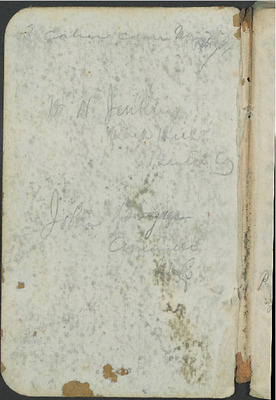 Description
This item has been aggregated as part of the Association of Southeastern Research Libraries (ASERL)'s "Deeply Rooted: The Agricultural & Rural History of the American South" project.
Subject Headings (Library of Congress)
Finley family; Strawberry Plains Audubon Center -- History; Plantations -- Mississippi -- Marshall County -- History; Slavery -- Mississippi -- Marshall County; Mississippi -- History -- 19th century; Mississippi -- History -- 20th century
Relational Format
Archival Material
Original Format
ledgers (account books)
Original Collection
Audubon Mississippi/Strawberry Plains Finley Collection, Archives and Special Collections, University of Mississippi
Finding Aid
Rights
No Copyright - United States; http://rightsstatements.org/vocab/NoC-US/1.0/
Content Disclaimer
Some of the images and language that appear in the digital collections depict prejudices that are not condoned by the University of Mississippi. This content is being presented as historical documentation to aid in the understanding of both American history and the history of the University of Mississippi. The University Creed speaks to our current deeply held values, and the availability of this content should not be taken as an endorsement of previous attitudes or behavior.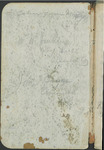 COinS