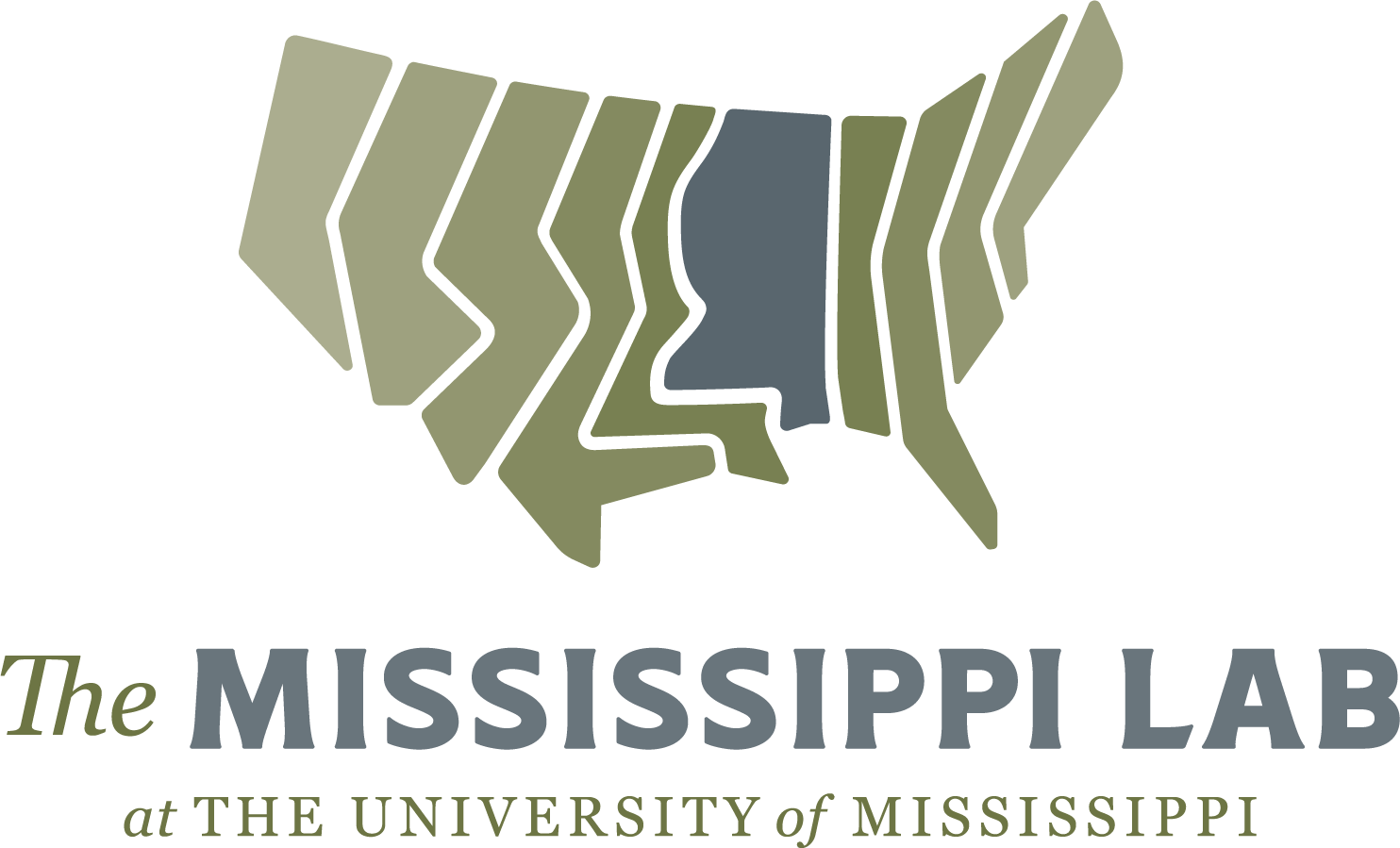 Staff Creative residencies promote staff member creative work on the Oxford campus of the University of Mississippi with one-week opportunities to pursue individual creative projects. This initiative recognizes that UM staff do creative work outside their formal positions, from photography to woodworking, from writing to video game design to music composition. Staff Creative residencies support projects, from painting and sculpture inspired by regional landscapes, to quilting and other fiber arts inspired by family elders.
Staff Creative residencies recognize that UM staff members have the potential to create, share, interpret, and apply transformative knowledge. The creative work that emerges from these residencies will drive progress and creative economy growth in our state.
Printing is not supported at the primary Gallery Thumbnail page. Please first navigate to a specific Image before printing.