Browse Research and Scholarship Follow
The repository is a service of the University of Mississippi libraries. Research and scholarly output included here has been selected and deposited by the individual university departments and centers on campus. Images of current University of Mississippi campus life have been provided by University Communications.
eGrove background photo by Kevin Bain/Ole Miss Communications.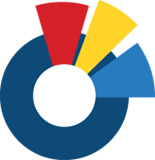 This collection is part of the ™